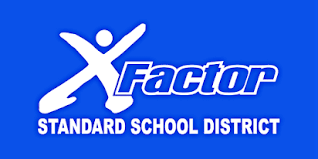 X-Factor is a no cost after school program provided by Standard School District through an After School Education and Safety Grant. This program is offered at Highland, Wingland, ...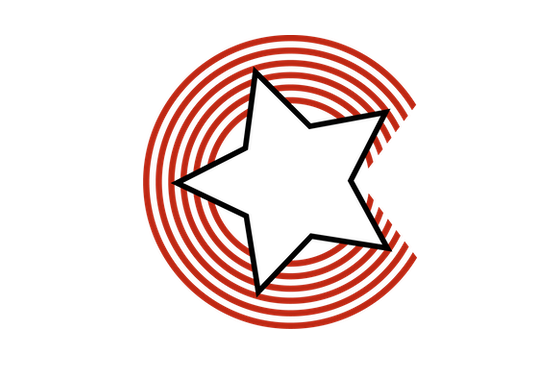 Welcome to the Standard School District website! Standard School District, established in 1909, is located in the North Bakersfield community of Oildale. The district serves appro...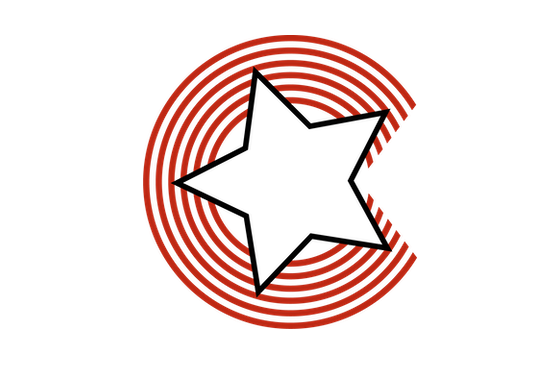 COVID-19 Pandemic EBT (P-EBT) benefits will be available soon. With schools closed due to COVID-19, children who are eligible for free or reduced-price meals can get $365 in food ...