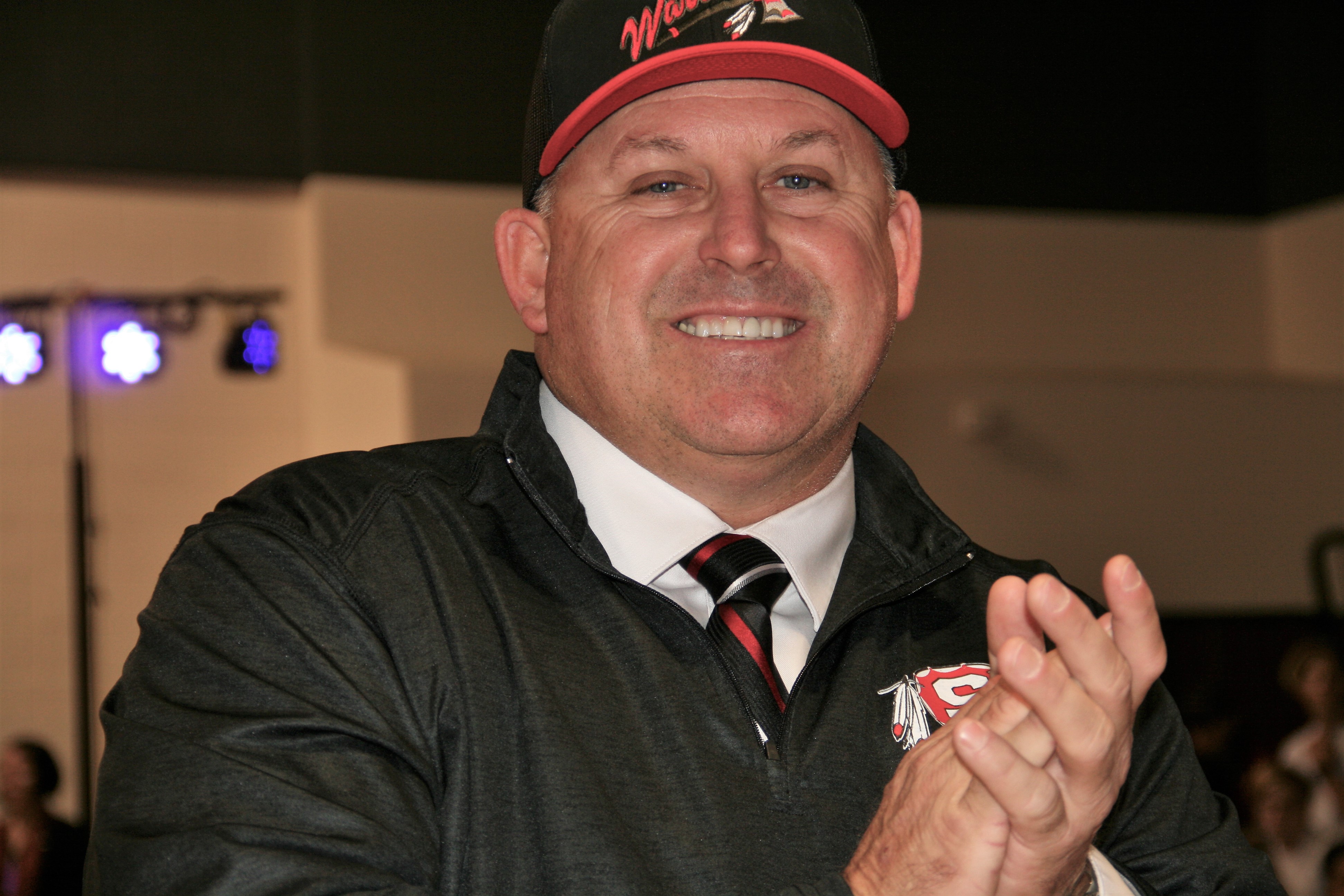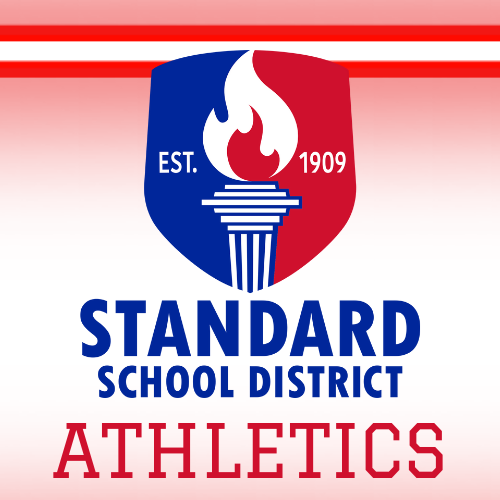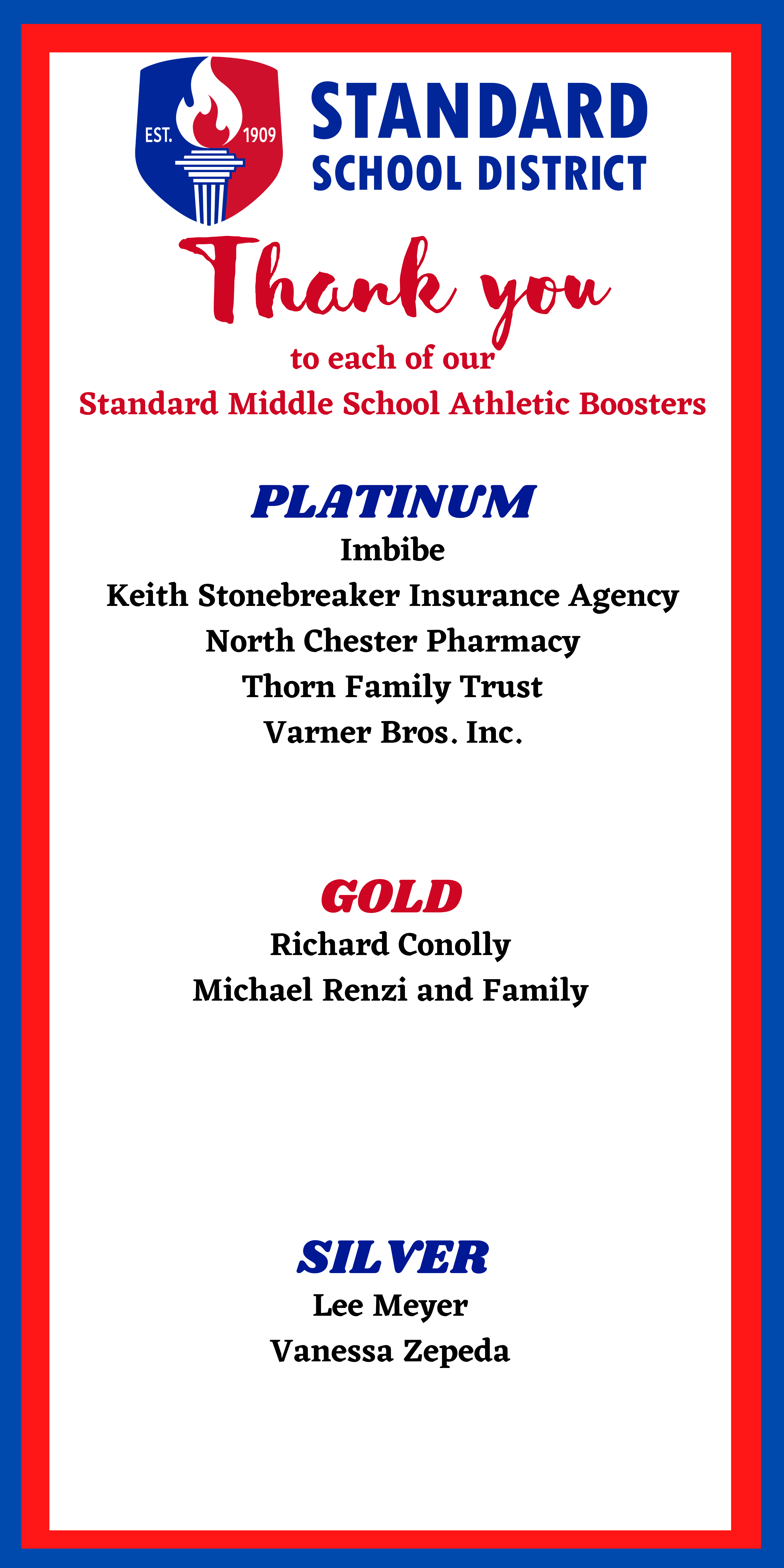 Winter Sports Schedules Below:
Winter Sports are here!
We offer afterschool sports for grades 4 through 8. in Basketball. Swim Team for all schools, and Fencing & Cheerleading at Standard Middle. Soccer for grades 6-8
#StandardAthletics #BecauseKids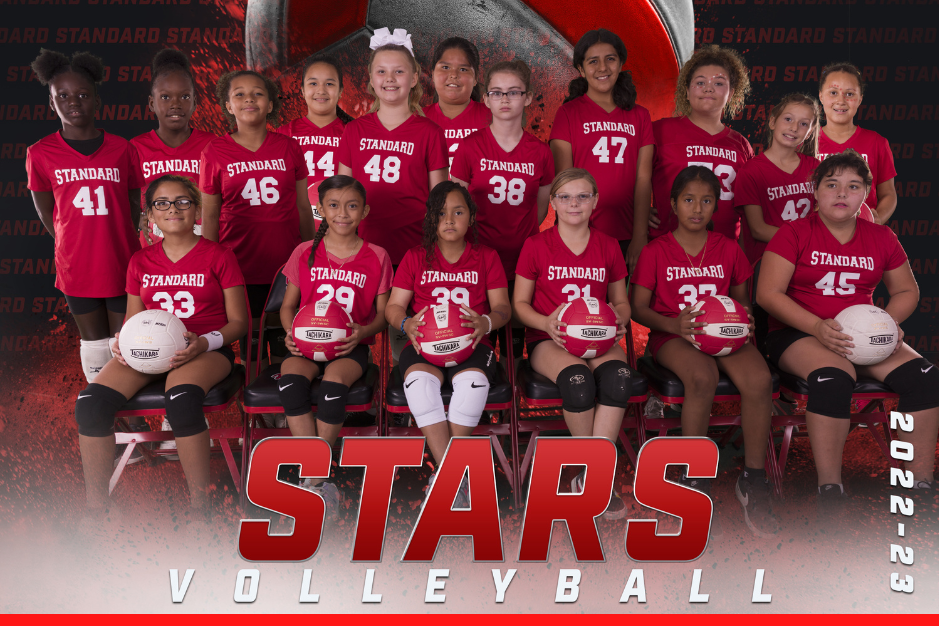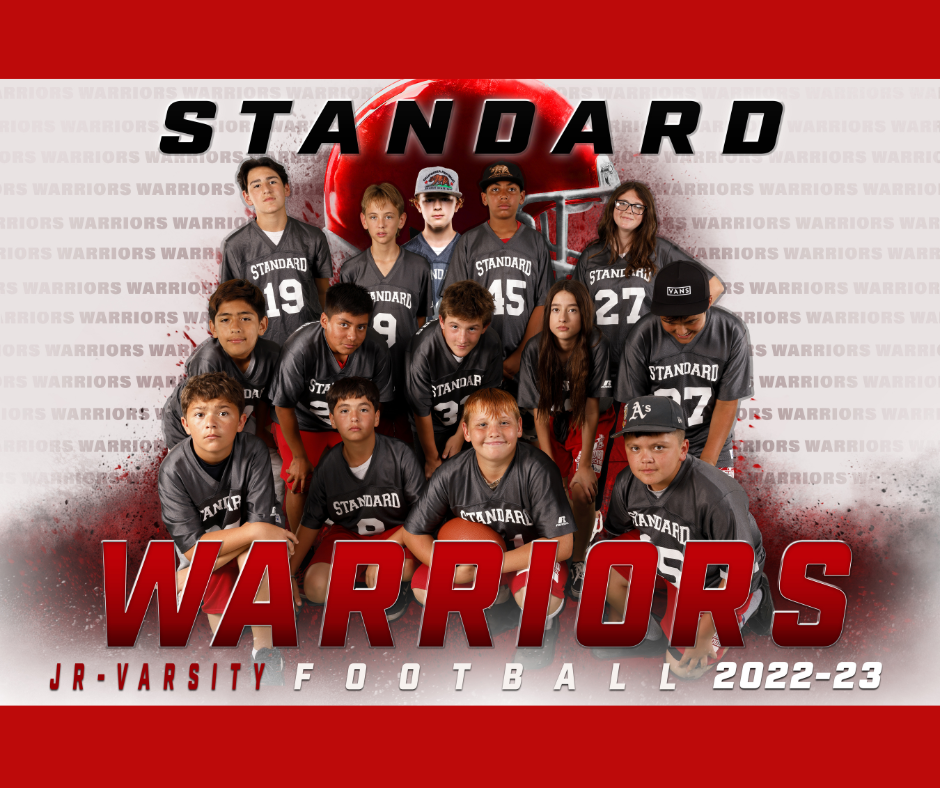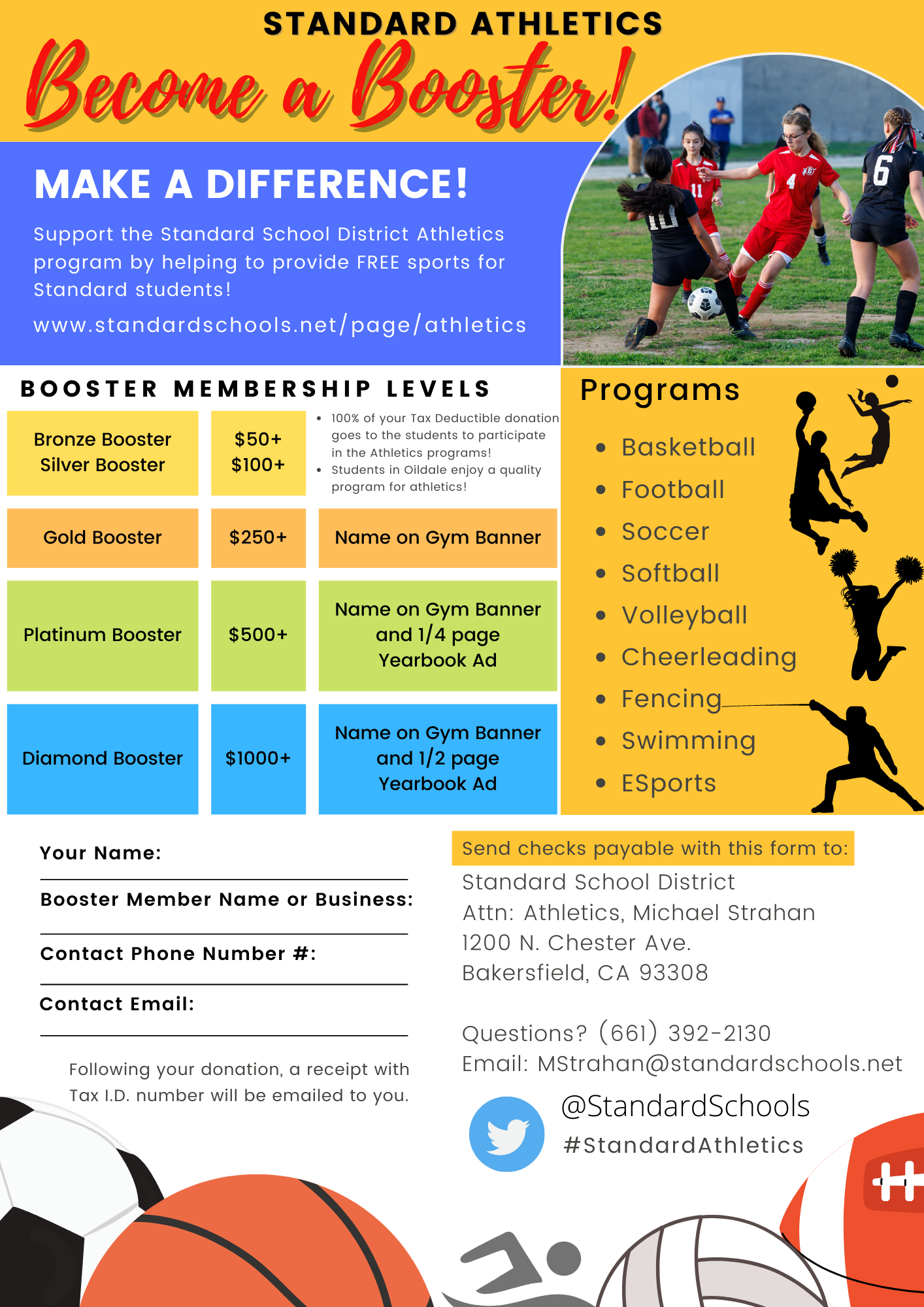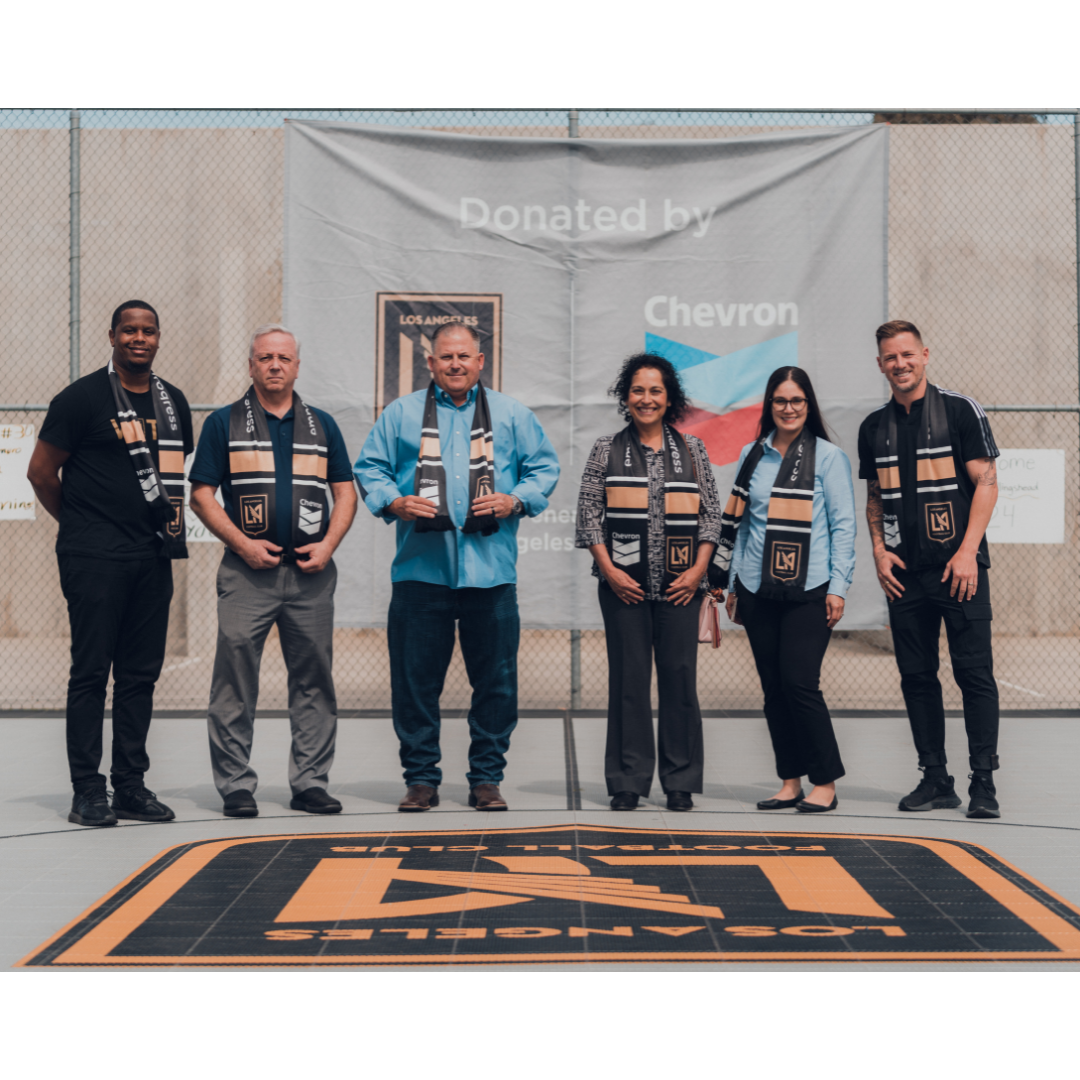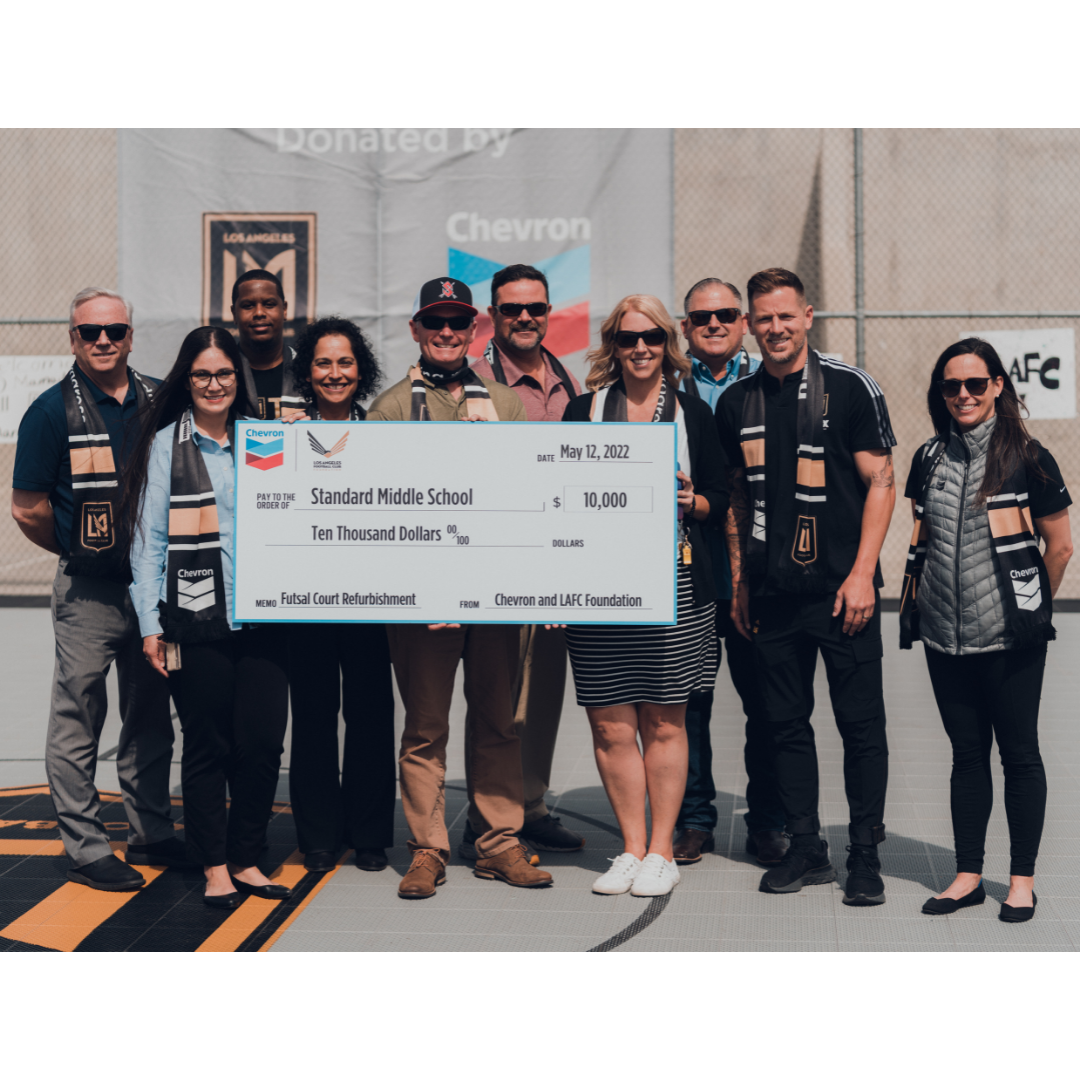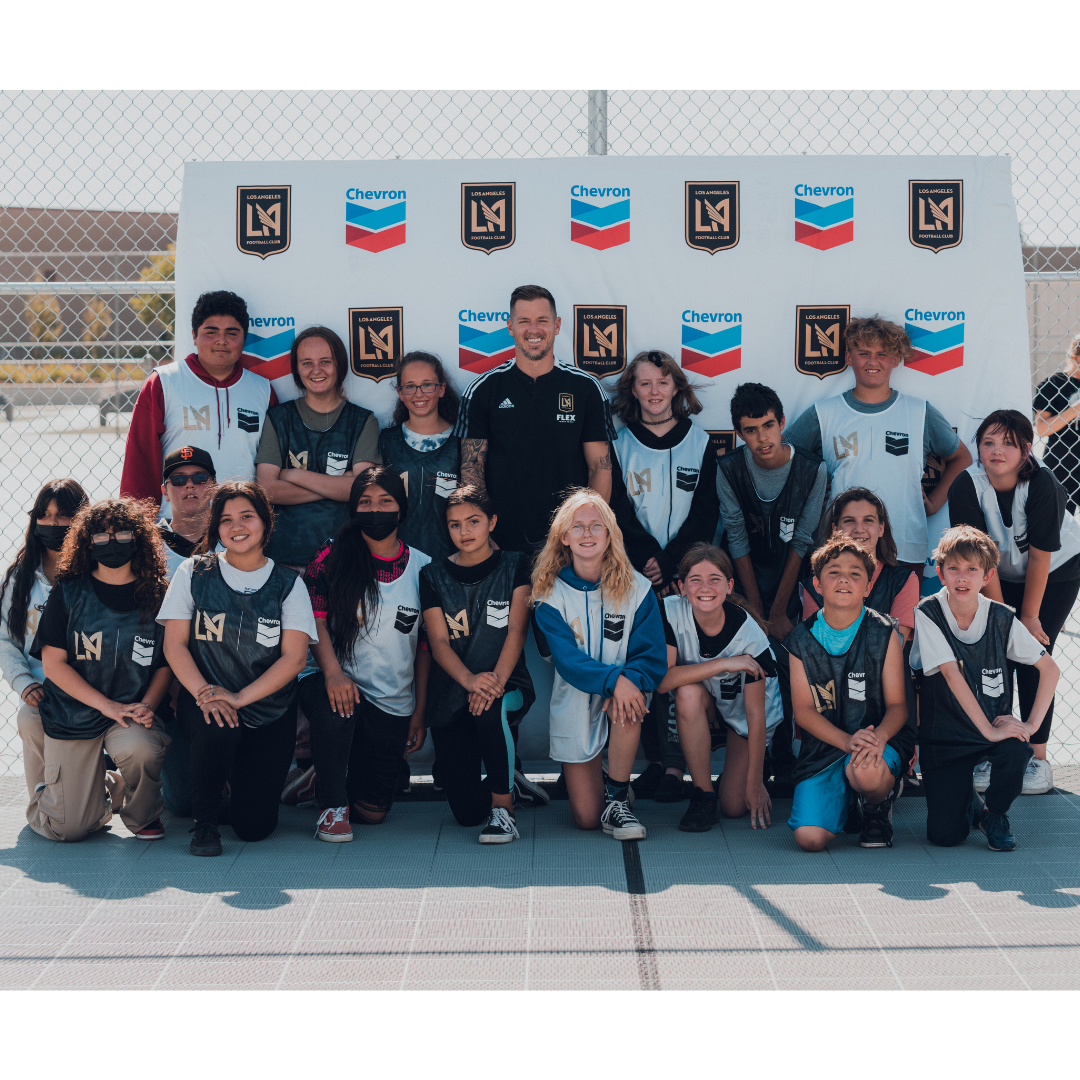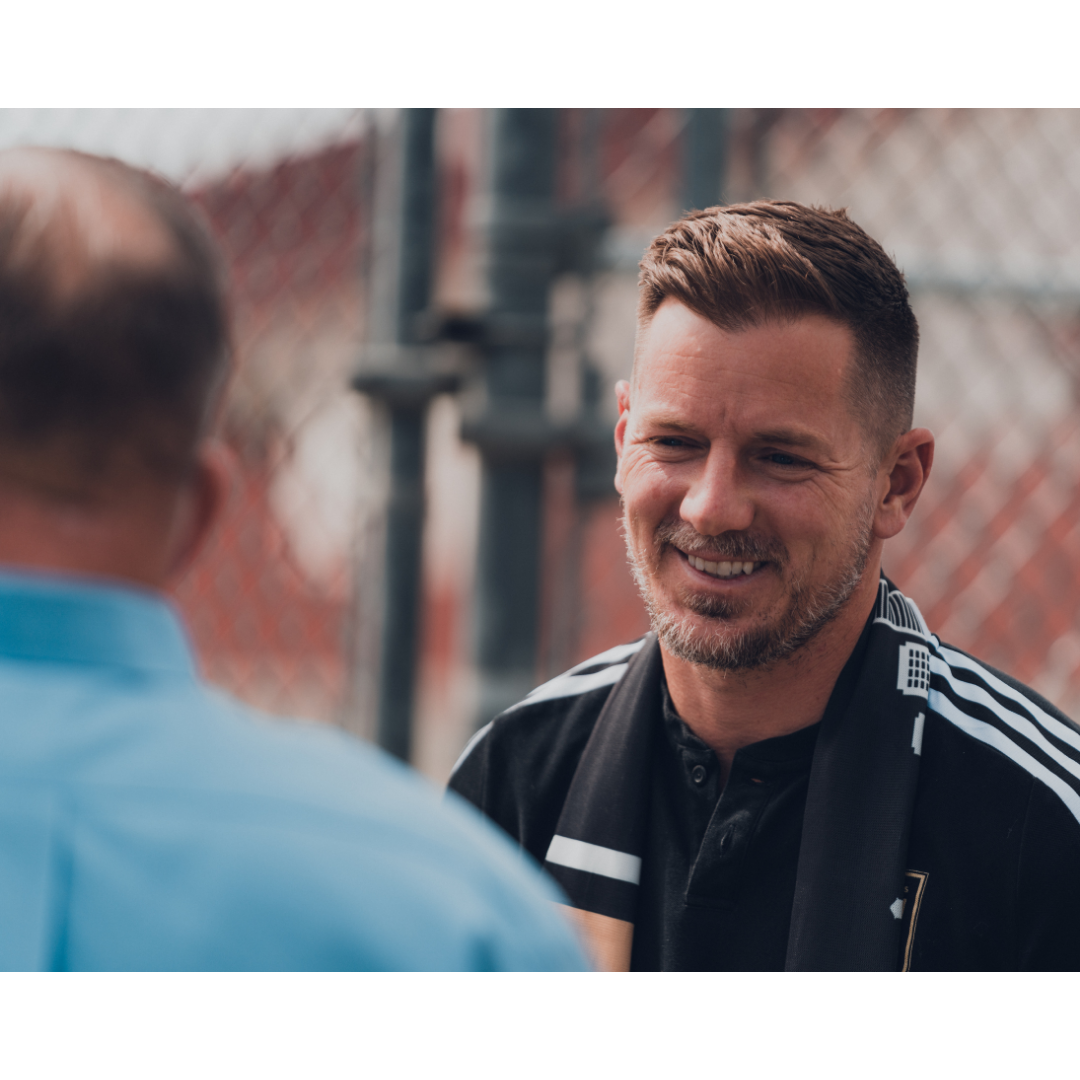 Thank you Chevron and the LA Football Club for your generous donations!
Thank you for a great Track Season!